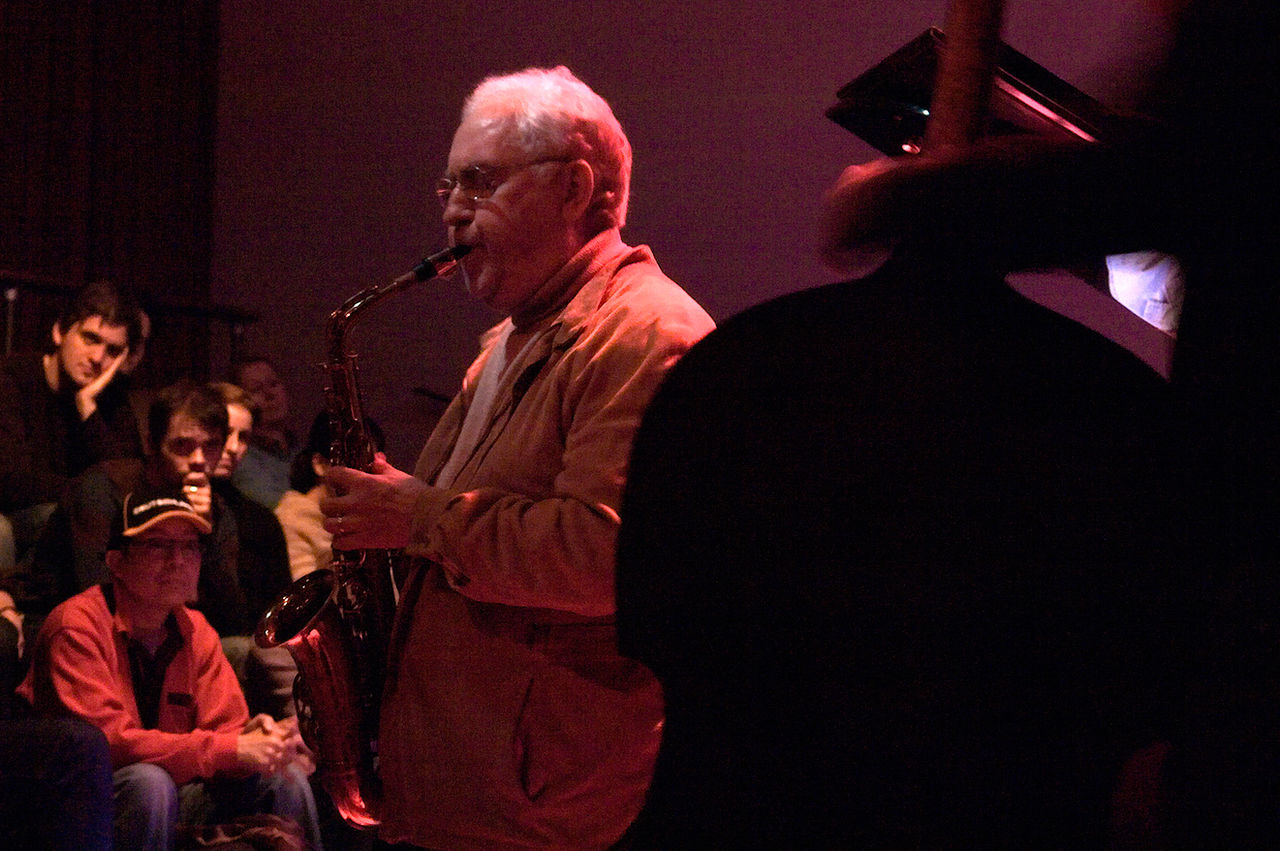 There are jazz festivals all over the world but for right now, we are going to be looking at some of the most well-known ones in the UK. So, without further ado, let's get into it.
Edinburgh jazz & blues fest
If you are looking for a festival to visit in the UK, why not visit the capital of Scotland and experience an amazing one? This is always a hit year after year and gives you a chance to explore some of Scotland's latest and greatest jazz talents.
Gateshead International Jazz Festival
This is an indoor festival which is great when you consider how unpredictable the British weather can be. The lineup for the 2018 Gateshead jazz festival is set to be even more amazing than ever before, it's worth checking out if
you live nearby.
Bristol International Jazz and Blues Festival
This festival celebrates music from the greats with many tribute acts to great musicians past and present. There are many amazing jazz performances at this festival including Lee Konitz and his quartet. Lee is 90 years old and still playing amazing music for his army of fans!
This festival was named after an album from John Coltrane and the event has been going strong for 6 years now. Love Supreme shows off amazing jazz music, it's a weekend long event where you can enjoy everything in the open air. This festival is in London and while it isn't the cheapest, it's worth the price-tag.