There is no doubt that jazz has changed throughout the years and the new contemporary style is coming back into "fashion". Let's look at some of the top modern jazz albums that are worth adding to your collection.
Kamasi Washington: The Epic
His LP is three hours in length but it's worth every minute of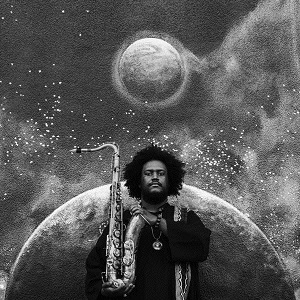 listening time. There is no doubt that this man brings a touch of cool back into jazz, although in my opinion it's always been cool anyway! Check out the song Cherokee first and you'll be struck how amazing it is.
Mary Halvorson: Meltframe
This album is Mary's first as a solo artist and it does not disappoint. This guitarist is one of the most skilled in the world and
while an album like this might not be for everyone, give it a go and you might just be surprised.
Esperanza Spalding: Emily's D+Evolution
With stunning vocal abilities, this artist puts her own spin on jazz with some inspiration from rock, funk and some other genres. Each track is amazing in its own way and it's going to be one that you are going to put on repeat.