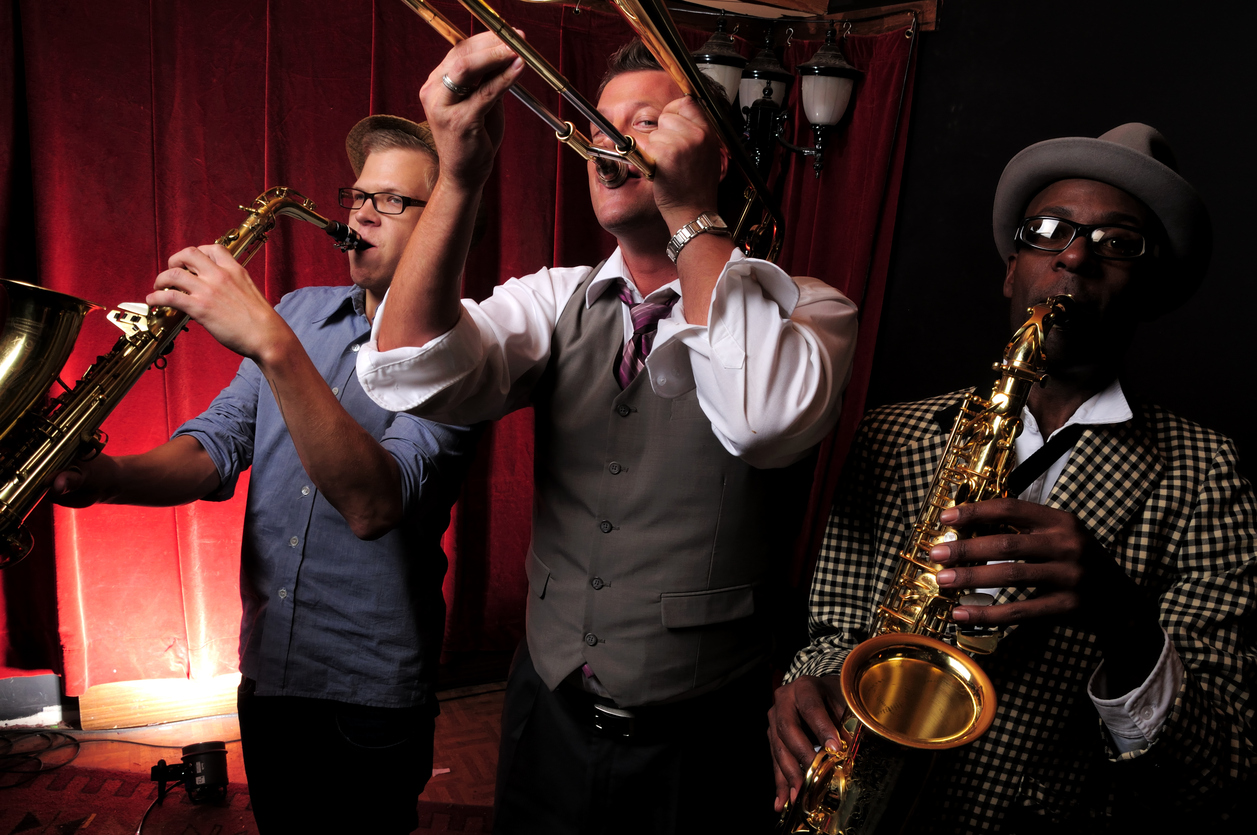 If you absolutely adore jazz music but none of your friends do, this might hold you back from going to a jazz festival. Of course, you can go to this kind of event by yourself but it's probably more fun if you go with a friend who enjoys this kind of music too. One of the best ways that you can find a jazz festival buddy is through forums where people talk about their love for jazz music. You will be lucky if you find somebody in your area who you get along with but failing this, there is another option that you can give a try.
If you have a jazz festival in mind, look up the Facebook event for the festival in question (there will be one.) You then get a list of people who are attending the festival, so you can either contact
some directly or post a message on the group (probably the better option) and ask if anybody wants to go to the festival together. You will be surprised how many people are attending alone and in a similar situation to you, many will likely be happy to meet up and get to know each other as you bond over jazz.
If you do not manage to find anybody to attend the festival with, this should not hold you back. Jazz festivals are such welcoming places and you are guaranteed to meet some new friends during the event itself. The music is amazing and that should be enough to make some connections. Just show up, have a good time and the rest should simply fall into place.