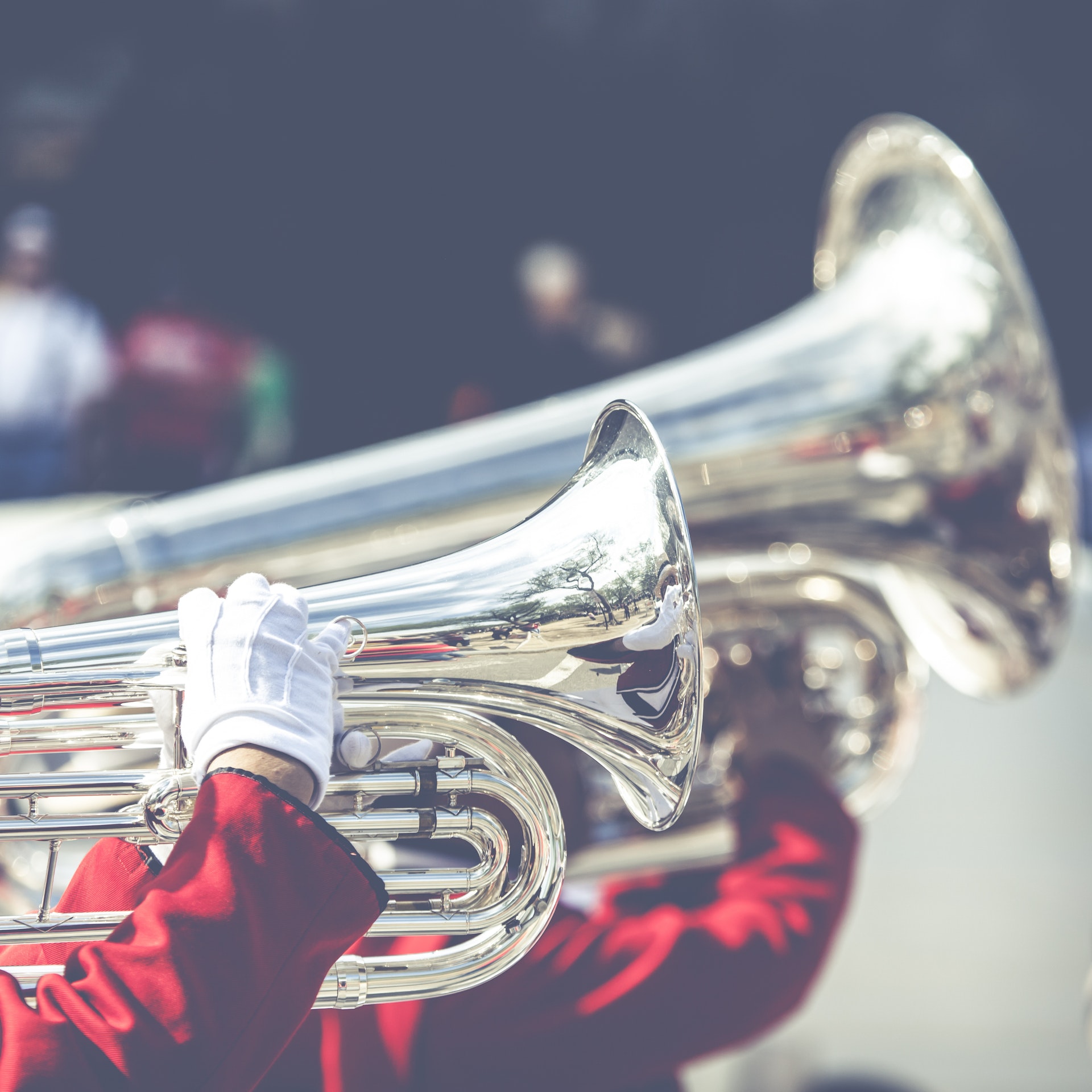 If you are reading this, it might mean you have never been to a jazz festival – if this is the case, you have definitely missed out on a lot! Jazz music can fully be appreciated in its most pure form at a live performance and a festival is a great atmosphere. There are so many jazz festivals all over the world that have some spellbinding performances that are sure to earn you a few new favourites Let's have a quick look at what you can expect at a jazz festival.
A jazz festival is like any other kind of festival, the only difference being that jazz music is played rather than "mainstream" music that you might find at other kinds of festival. The crowd at jazz festivals is sometimes a little older than festivals like Glastonbury but the vibe is even more amazing.
Depending on the exact Jazz Festival, there might be local/amateur jazz players or there could be performers that are well known throughout the world. The price of jazz festivals often vary but they generally don't cost too much to get into. In addition to the music at these kind of events, there are also food and drinks available. If you want to drink alcohol, there is no shortage of it but there are other beverages available t
oo of course like soft drinks, hot drinks and water. In terms of food, you would find all the classics like burgers, hot dogs, chips and more at this kind of event. It is recommended that you stay hydrated at jazz festivals by drinking water regularly throughout the day. A lot of people in such proximity to one another always poses a risk, especially if the festival is during those warm summer months.
Sometimes there is other forms on entertainment at a jazz festival but again, this depends on the individual event and this will usually be advertised beforehand. Some jazz festivals are just on for one day, whereas others are on for several and offer a camping area for the festival-goers. It really depends on how many performers are set to hit the stage. The atmosphere is incredible. Everyone feels like family or at least good friends as they celebrate their love of music with one another.
It is well worth looking for a jazz festival near where you live and booking tickets. Perhaps you are on holiday and want some entertainment while you are there, what better than some amazing live music by some talented musicians? Jazz has such a soothing sound to it, it's definitely a great way to unwind and put any worries to the back of your mind for a set period.