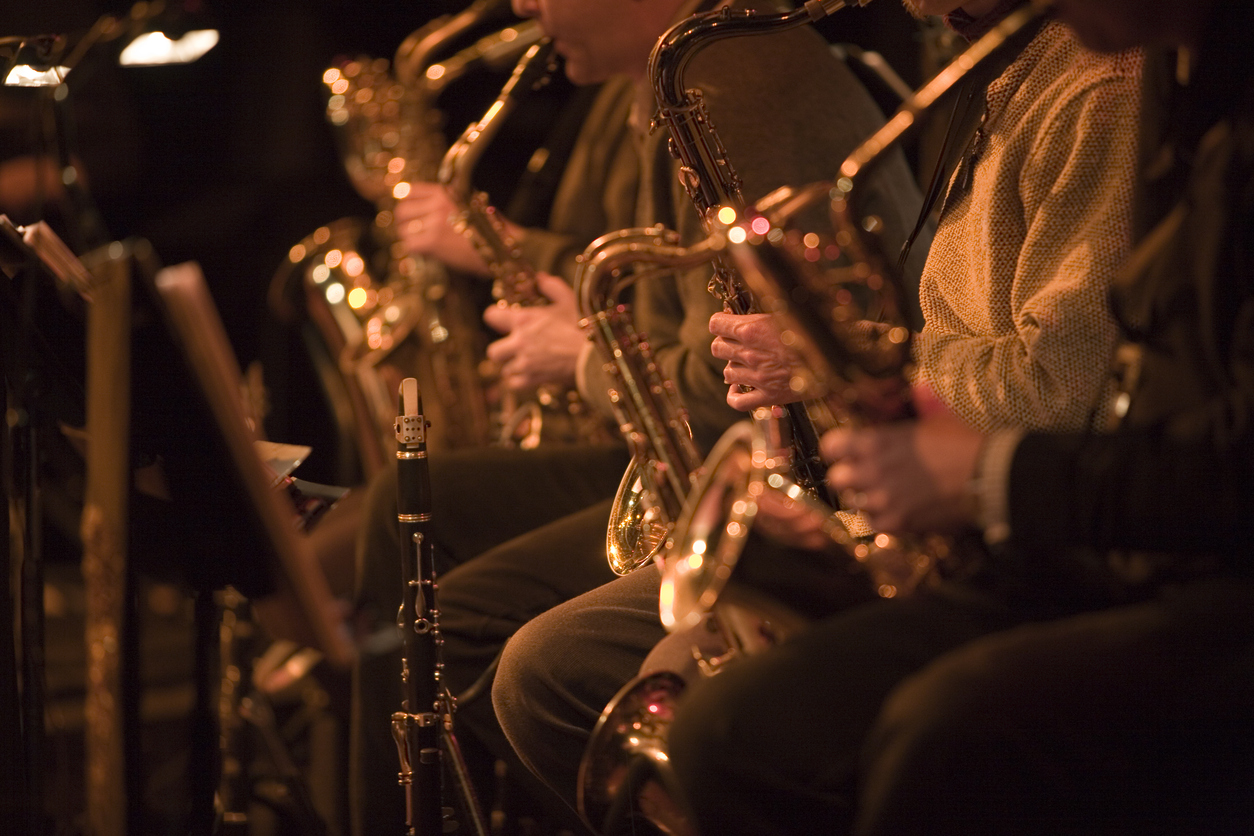 If you have never been to a jazz festival before, you are probably wondering how to find one to attend. Using the internet, you can easily find a bunch of jazz festivals in your area. Simply search "jazz festival near me" on a search engine and you should get many results. If you live in an area that isn't a large city, you should still be able to find places to celebrate jazz music. You might not be able to find a festival per say but there are always other events that have jazz entertainment.
There are even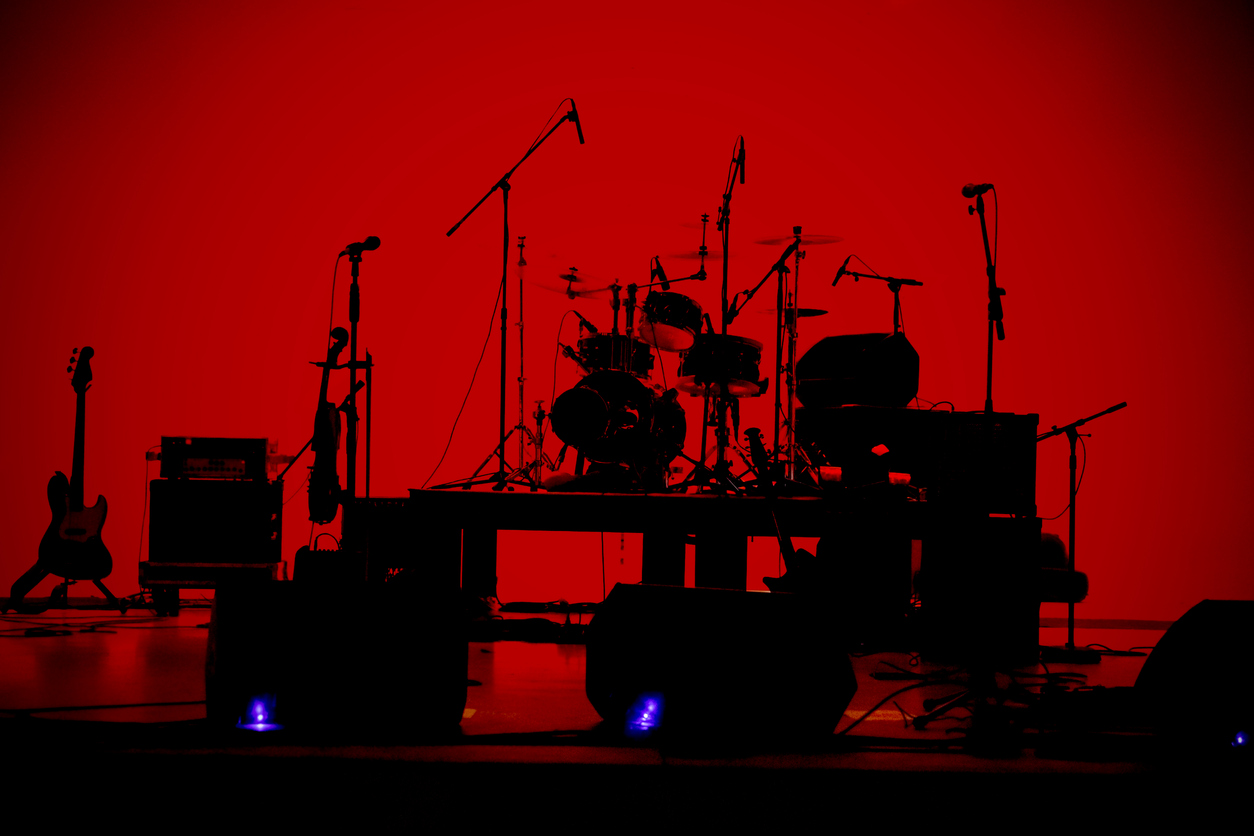 small clubs and pubs where jazz music is played, there are a great atmosphere at these kinds of places and it's usually a very interesting show. This is something that is lesser known however and you might not be able to find jazz pubs on the internet. Ask around your friends and family if they know places like this in the area, it's amazing how fast word of mouth travels.
Do your research and you should be able to find exactly what you are looking for.